A MURDER MYSTERY GAME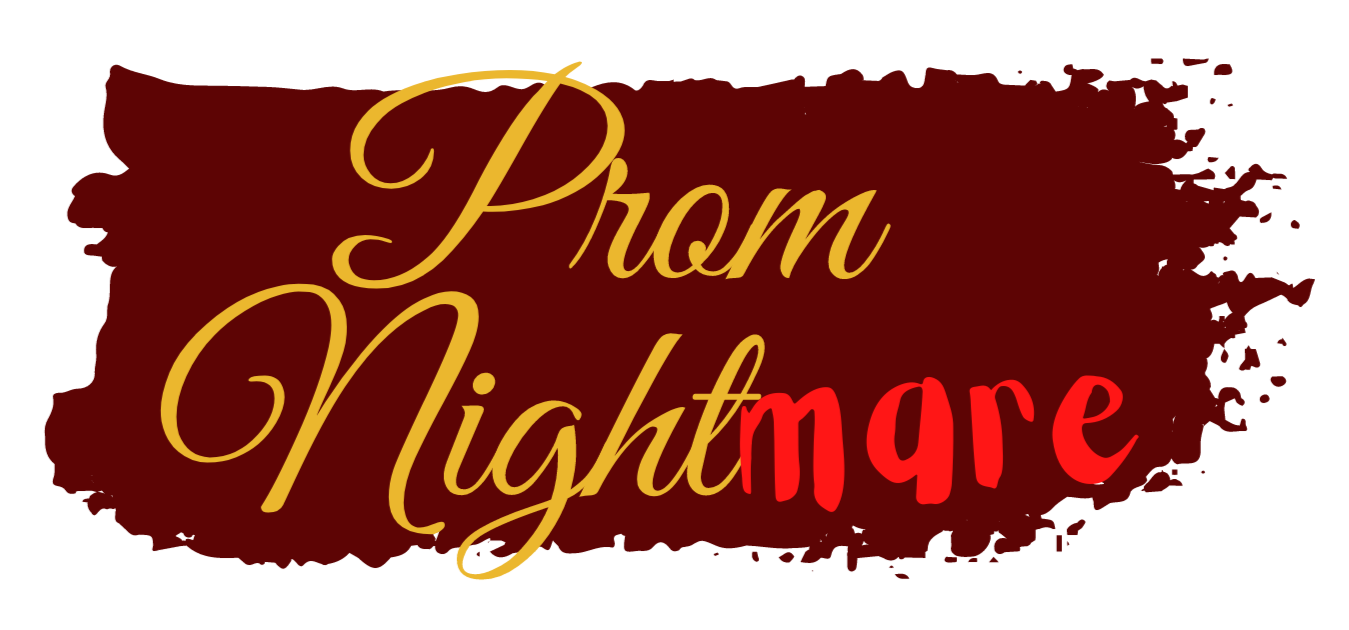 Gunshots ring across Montgomery High School during the night all the students have been waiting for - Prom.

Prom Nightmare is a self facilitated murder mystery that can be played virtually or face to face for groups of 4 to 14 people.
---
Someone's Gonna Die in Montgomery High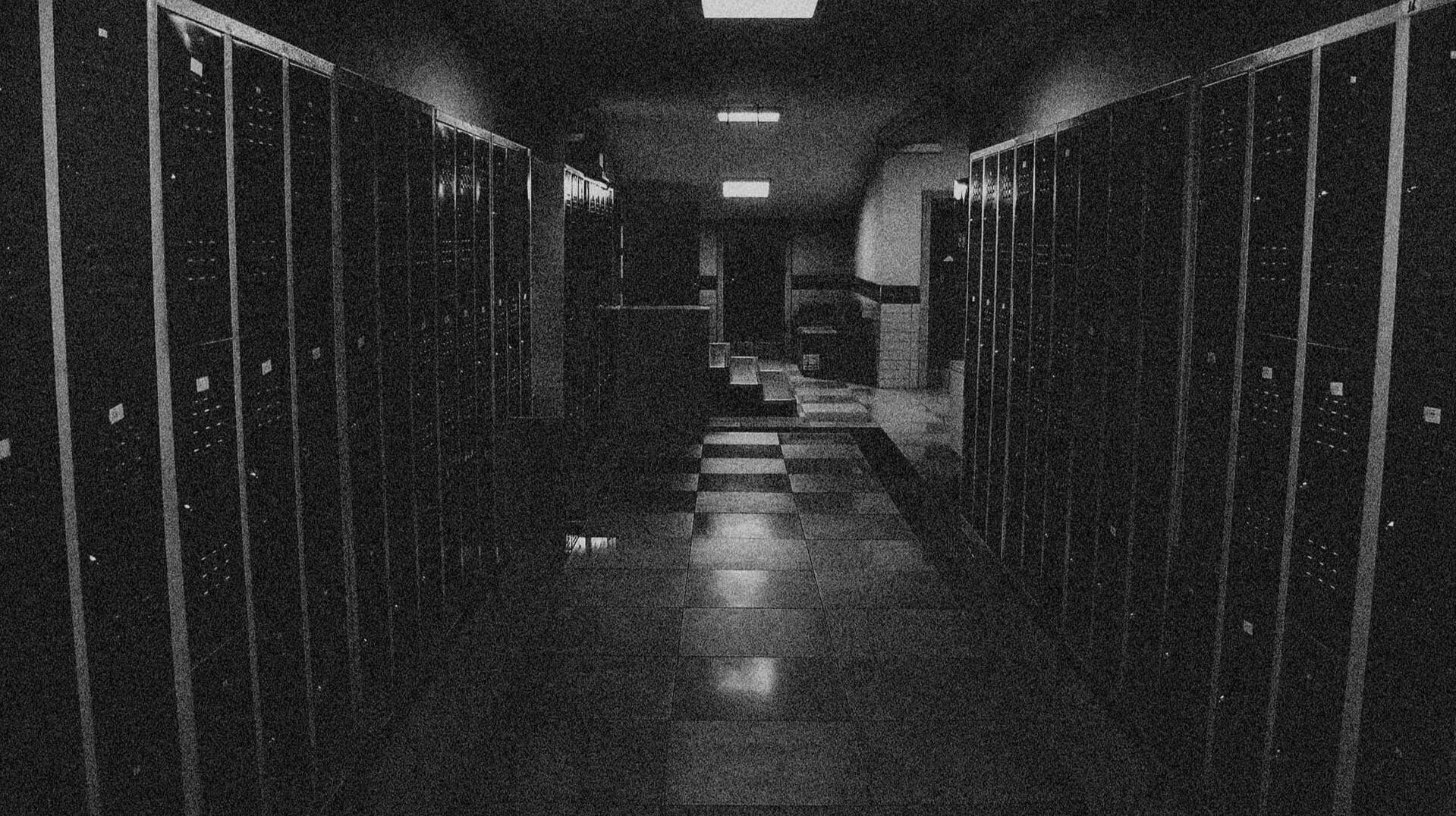 It's the night everyone at Montgomery High School has been waiting for— prom night. Everyone's in their best attires and ready to party the night away! But late in the evening, a shot rings through the school grounds. Someone has been killed in Principal Boyd Haywood's office and the police are here to find out who did it. Was it the school jock or the gym teacher with a past? Could it have been the cheerleader or the glee club president?
---
How To Play the Game
Step 1.
Purchase one access code of this game.
Step 2.
Invite your team, family, or friends to a virtual or face-to-face murder mystery party.
Step 3.
Play the game together and have a night filled with fun and mystery!
---
What's Included in the game?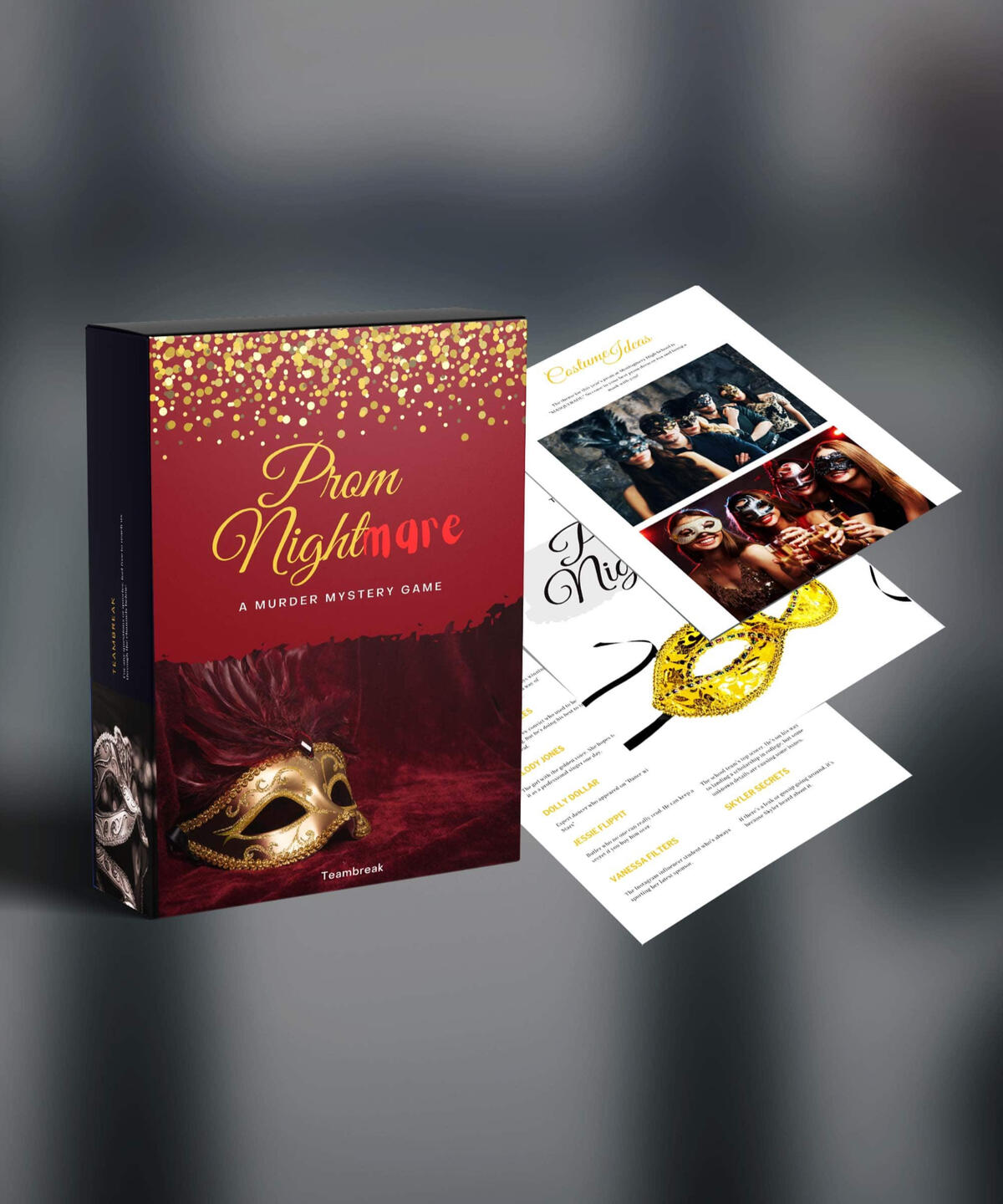 Character Guide (14 Players)

Host Guide for 4-14 Players

Detective Guide

Audio Playback Files

Evidence Files

Ballot Guide, Invitation, Costume Guide

And all you need for a night of mystery and fun!
---
How Much is The Game?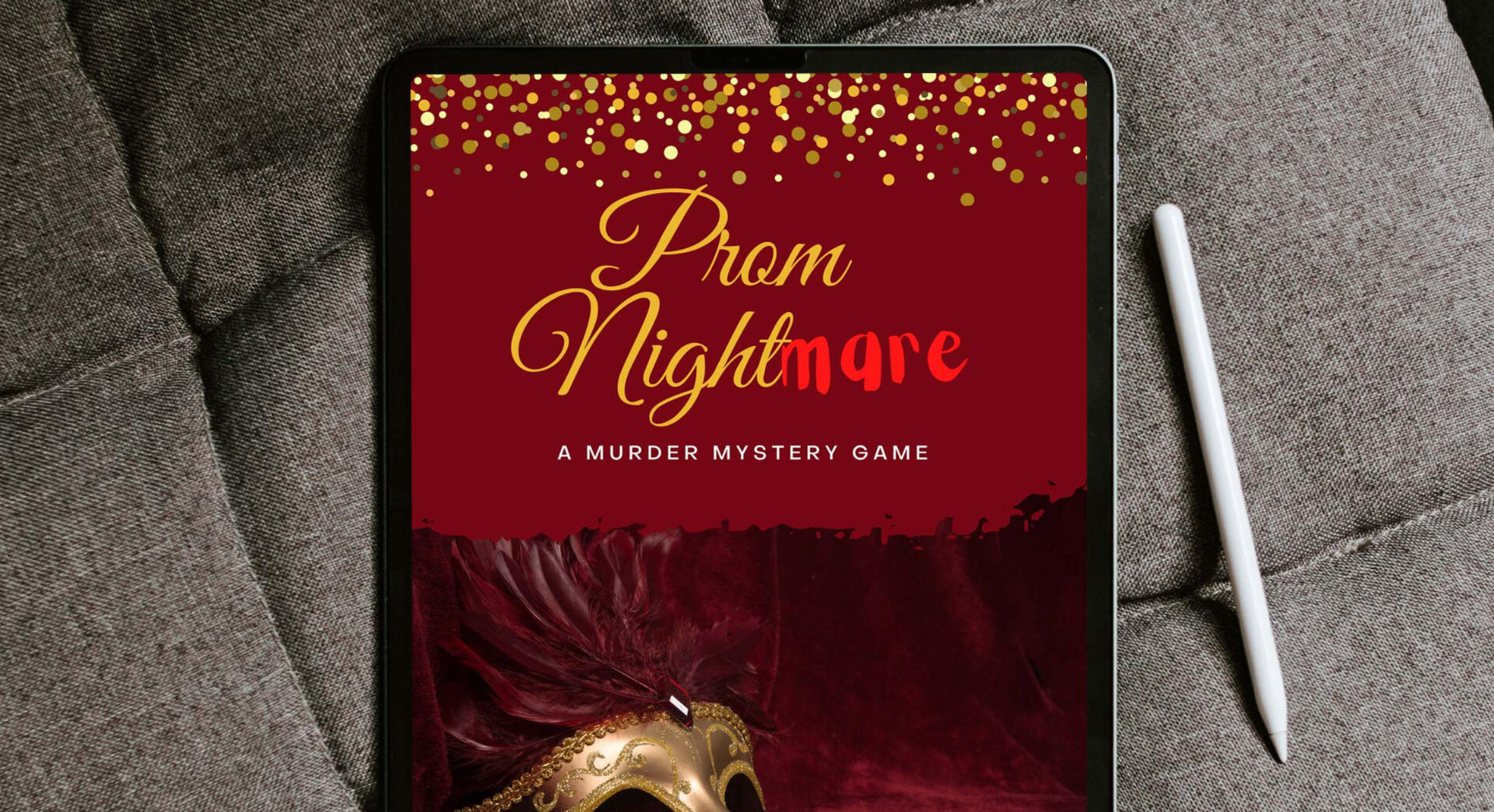 $49
So that's just $3.50 per person for a night of endless fun! You and your team, friends, or family can also use the game multiple times.
---
Frequently Asked Questions
How many players can the game accommodate?
You can have anywhere between 4 to 14 players in every round.
Can I play this game offline?
This game can be played both virtually and face-to-face. There are also clear instructions for each scenario within the game's host guide.
How many players can the game accommodate?
This game works with almost all kinds of video conferencing tools, including Zoom, Google Meet, Skype, Microsoft Teams and so on. Just as long as you have the capacity of time to play it.
How long does the game last?
It depends on how many players there are. But with the maximum number of players (14), the game could fill one whole evening of fun and games.
© Prom Night-mare. All rights reserved. 2022
Thank You for Purchasing!
Hey there!

Thanks so much for purchasing "Prom Nightmare" to play with your team, family, or friends! Click here to download your game files (one time link)

It has also been emailed to you, check your junk/spam folder if you can't see it after a few minutes.

A couple quick notes worth mentioning to avoid game disruption:

We recommend a team of 4-14 people for this game.
Please keep in mind that each access URL only works once so make sure to download a copy of the game.

Thank you, and have fun!